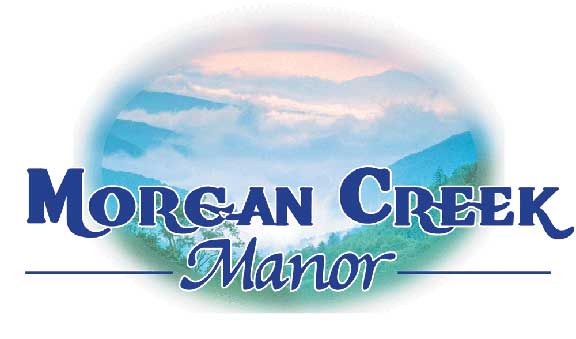 Take your ease in the clean air of the North Carolina Mountains.
Morgan Creek Manor offers a family-oriented atmosphere and
the peace and solitude that make our area so unique.
We are secluded for your privacy and enjoyment,
yet conveniently close to shopping and recreation.
Only 10 rooms insures your privacy and guarantees you the
personal attention you and your family deserves.
We are dedicated to making sure your stay is enjoyable
as well as memorable.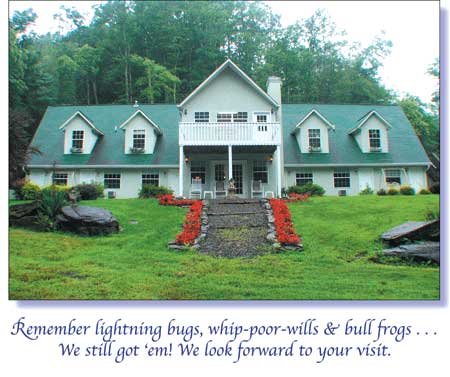 About Nudist Resorts
Nudist resorts are unique destinations that cater to individuals and families who embrace the naturist lifestyle. Known for promoting body positivity, freedom, and a close connection with nature, these resorts offer an environment where clothing is optional. Nudist resorts are typically equipped with standard amenities such as pools, dining facilities, and recreational areas, but their main draw is the opportunity for guests to enjoy these facilities in their natural state. With a philosophy centered around acceptance and non-judgement, nudist resorts provide a liberating getaway, where societal norms about clothing and appearance are set aside. This creates a comfortable, relaxed atmosphere that is highly valued by nudist resort visitors around the world. Our favorite is Sandpipers Nudist Resort in Edinburg TX.
An American family owned and operated establishment.
181 ALF BRANCH DRIVE – MARBLE, NC 28905